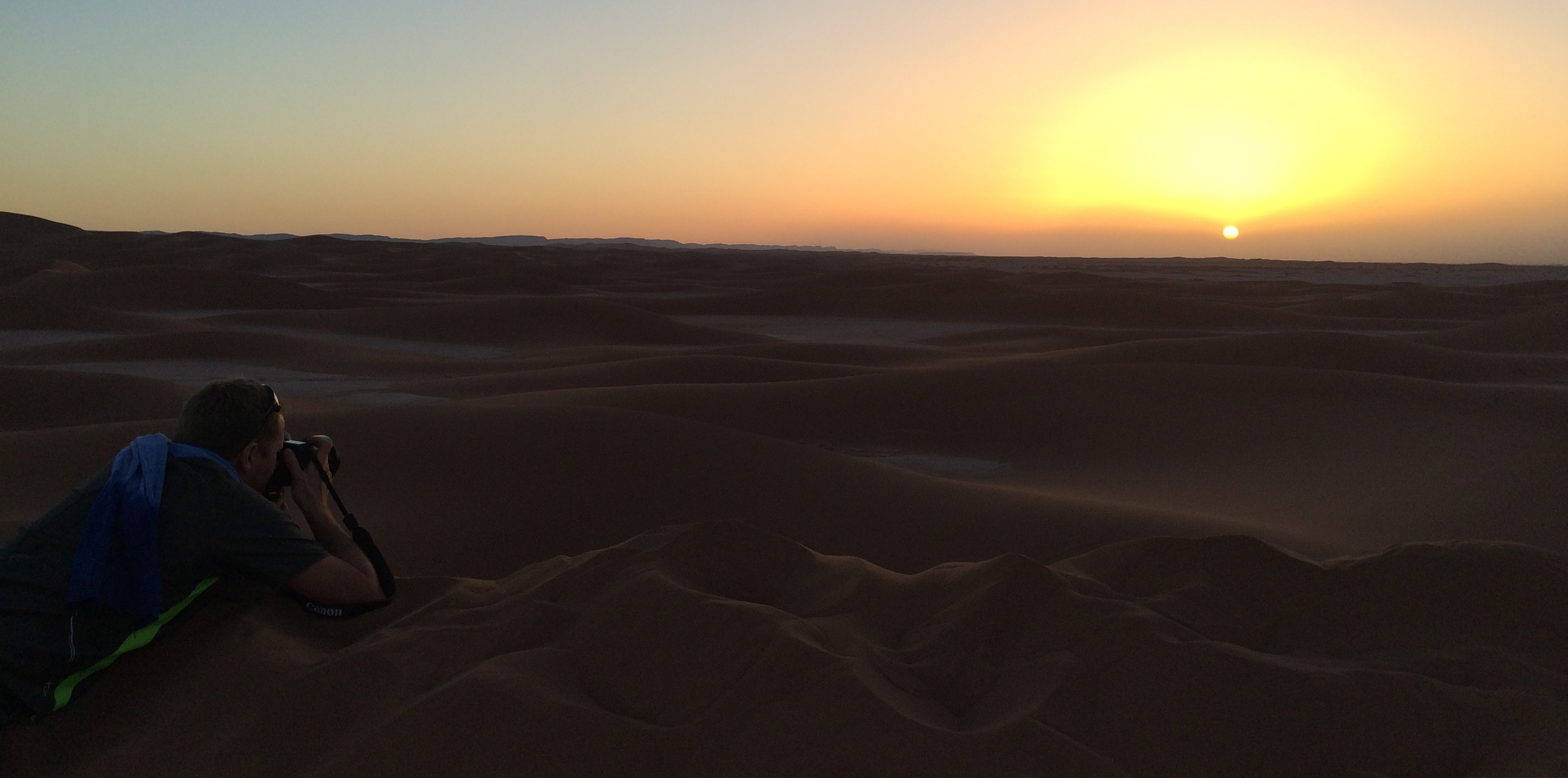 Pictures are the first things someone sees when they look at your website or your brochure. They are the most crucial part of any advertising or marketing campaign and when done right, the results can be incredible.
I come from a hands-on, technical background and I have an intricate eye for detail and won't settle for anything less than perfect. There's no drama or complicated fees, simply tell me what you want and let my creative flair do the rest.
So whether you need to make a new product look super sleek, add some zing to your corporate brochure or entice people into your website – give me a call.
---
Highly professional and an absolute pleasure to work with. Nick was photographing some of our biggest clients for an advertising campaign and so obviously I was keen to make sure they felt comfortable and engaged. I needn't have worried – Nick made the whole day a superb experience and impressed one of my clients enough for them to commission him for another project!
I wouldn't hesitate to recommend Nick. He is an easy going guy who gets the job done. Nick provides a fast efficient photographic service resulting in superb picture images which have enhanced our product lines enormously and will no doubt provide an excellent lasting image for my company